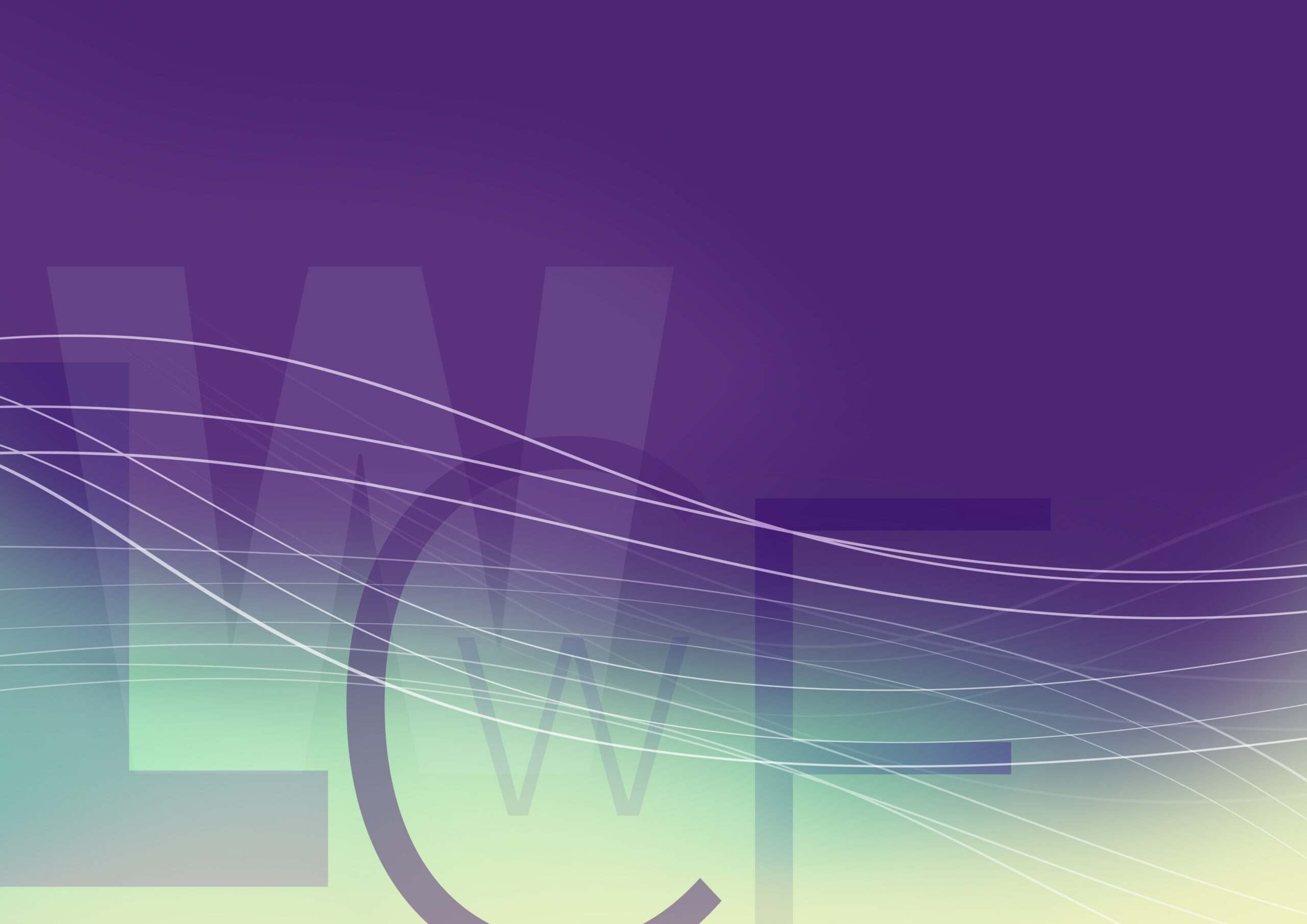 LWWCF Directory
The LWWCF Directory connects you with relevant, credible and useful resources and supports to empower you to Live Well with CF.
Work on the LWWCF Directory is ongoing and new content is being added all the time. If you think something is missing, please complete the Resource submission Form to tell us about it!
How to use:
To refine the results displayed, filter the LWWCF Directory categories to find the information, resources and supports that are relevant to your needs.
Key information is summarised on the content cards displayed, with direct links to the original sources.
Refine results:
Filter the categories below to find information, resources and supports relevant to your needs.
Select Topic
Select Audience
Select Source
Formats
Sort Results
Why develop the LWWCF Directory?
We recognise that a wide range of quality resources and supports already exist for people living with CF. The challenge is knowing where to find up-to-date and quality information when it is needed.
Therefore, rather than creating new materials or duplicate existing resources, LWWCF has started by curating high-quality, relevant, existing materials and providing easy access to these via the LWWCF Directory.
Contact us for more information.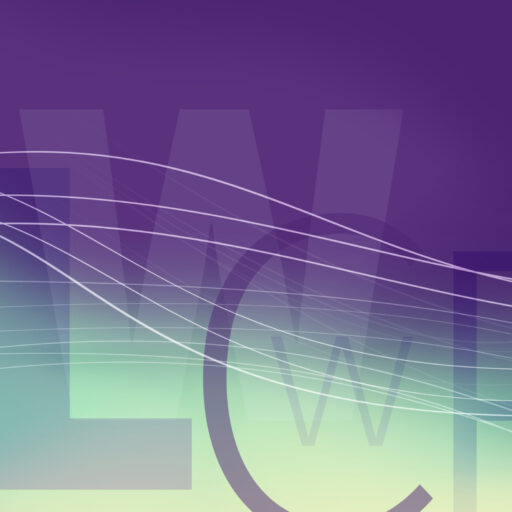 Share Your Resources
Whether you are a person living with CF, a health professional, or represent a health or community organisation, we need your input! No one knows the most useful resources and supports better than you, and we would love to hear from you.
Complete the Resource submission form to share details of useful resources for people living with CF.
Submissions will be reviewed by the LWWCF Steering Group before being added to the LWWCF Directory.
---
The LWWCF initiative was initiated and funded by Vertex Pharmaceuticals, our foundation sponsor. The LWWCF website, Directory and LWWCF-owned resources (including LWWCF Insights and worksheets) were developed independently via partnerships between the LWWCF Steering Group and The Med Collective, the medical education agency behind LWWCF. External resources and supports shared via the LWWCF Directory have been developed by the individuals and organisations acknowledged in the Directory.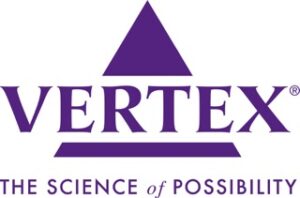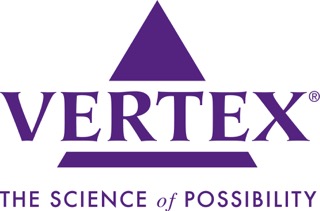 The resources in the LWWCF website and resource directory should be used in consultation with your health care practitioner or mental health professional.