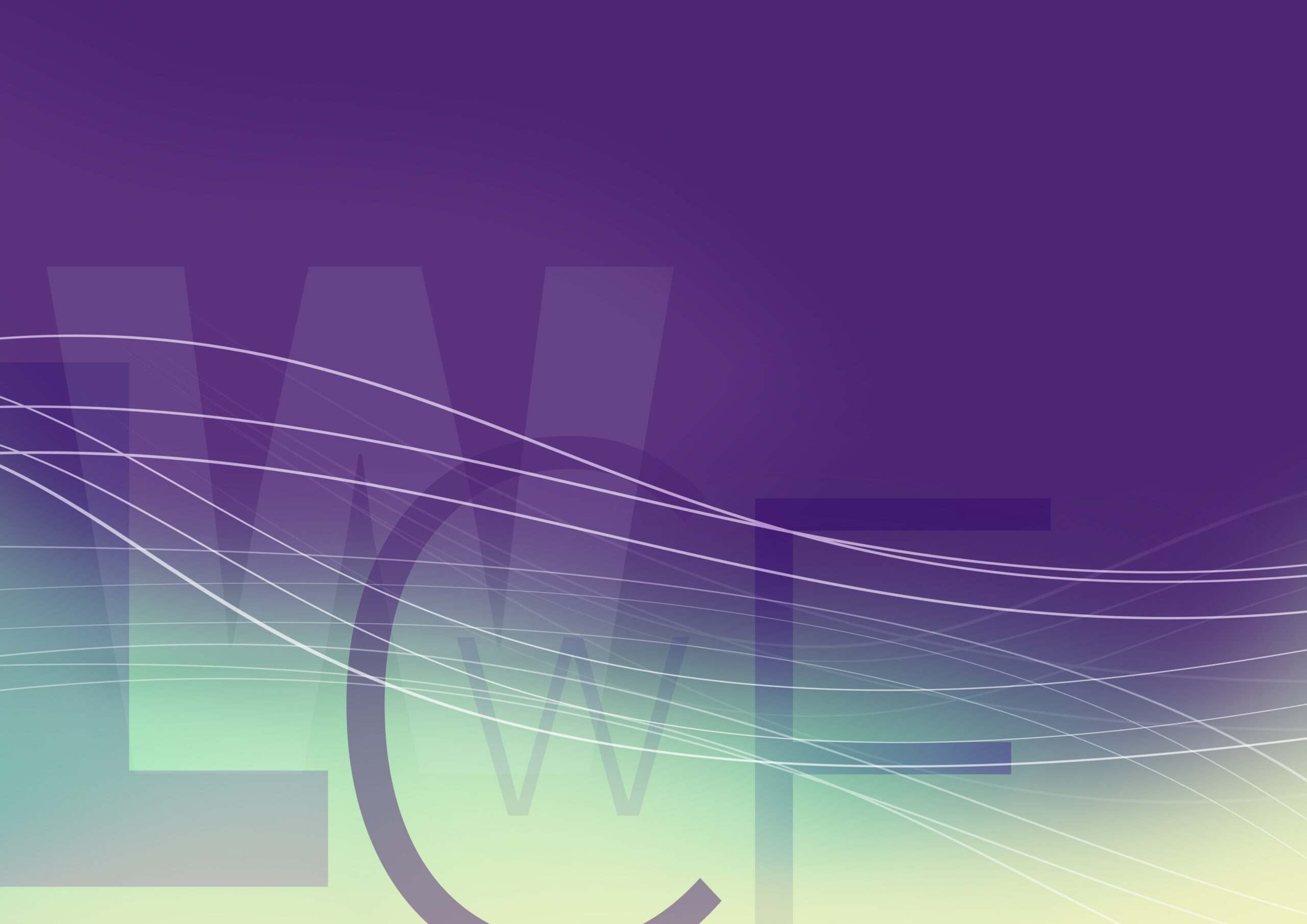 Do you have a Resource you would like to share via the LWWCF Directory?
Whether you are a person living with CF, a CF health professional, or you represent a health or community organisation, we need your input! No one knows the most useful resources and supports for people living with CF better than you.
Please complete the form below to tell us about any specific information, resources, organisations and supports you use and would like others to know about as we work together to empower people living with CF to Live Well.
Please note:
If you have more than one resource to share, please submit this form multiple times. Alternatively, you can email us at lwwcf@medcollective.com.au to tell us more.
You are submitting this content for consideration by the LWWCF Steering Group, for potential inclusion in the LWWCF Directory. Your submission is NOT published directly to the LWWCF website.
We may contact you for more information about your submission if needed.
We may receive many relevant and interesting submissions, and we cannot guarantee all submissions will be published. The LWWCF Steering Group's decision is final.