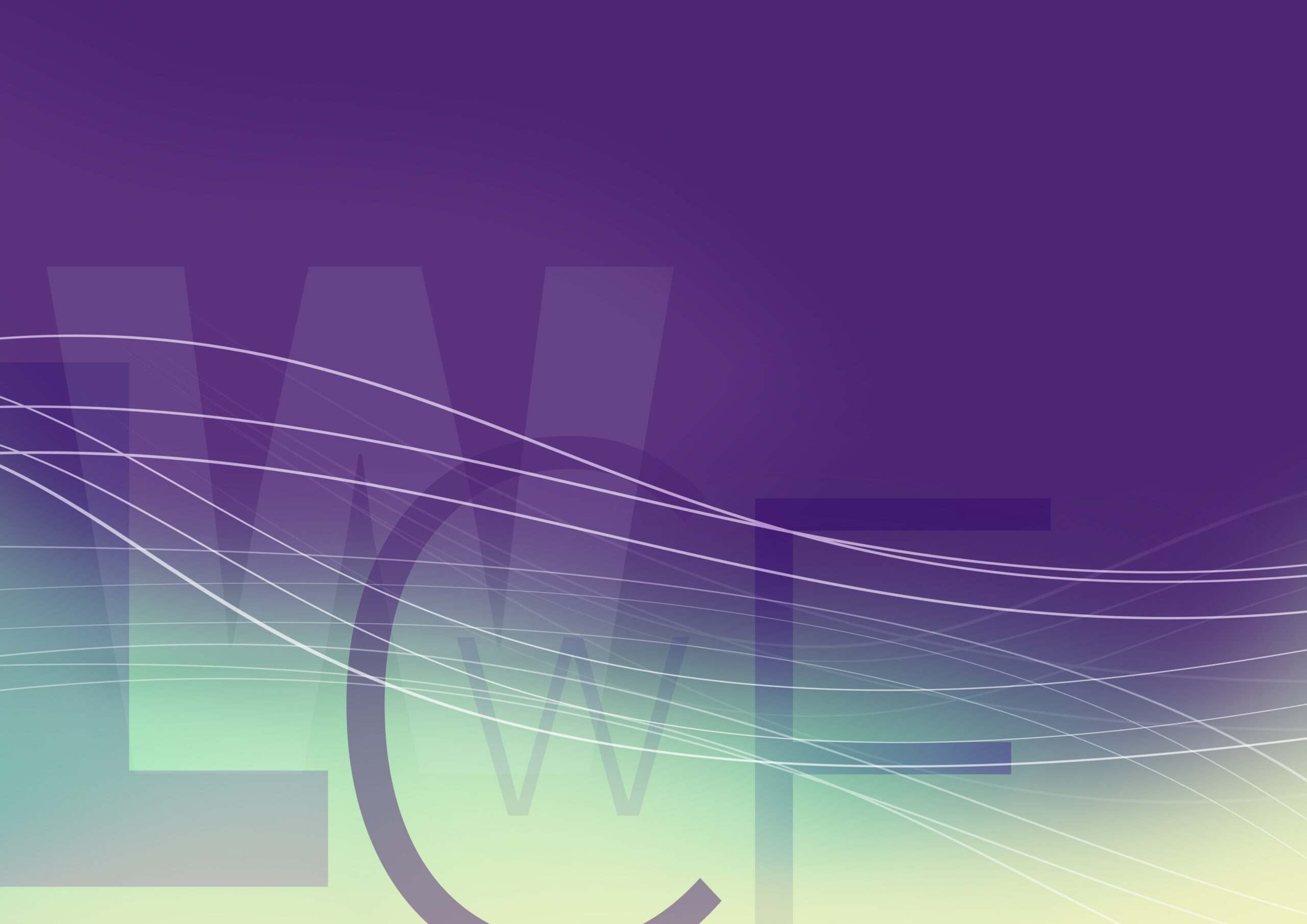 Partner With Us
The Living Well with CF (LWWCF) initiative aims to support physical, psychological and social health and wellbeing and empower those living with CF as patients, carers and family to "live well" on their own terms.
We do this by enabling access to up-to-date, useful, and quality information, resources and supports and fostering improved communication, connection, and collaboration across the CF community. To achieve this, we draw on lived experience and multidisciplinary, cross-sector collaboration – recognising that to empower those with CF to Live Well, we need to work together.
If you are a person living with CF as a patient, caregiver or family member, a CF health professional, or you represent a health, tertiary or community organisation and you are interested joining the Living Well with CF community, please complete our Partner contact form below.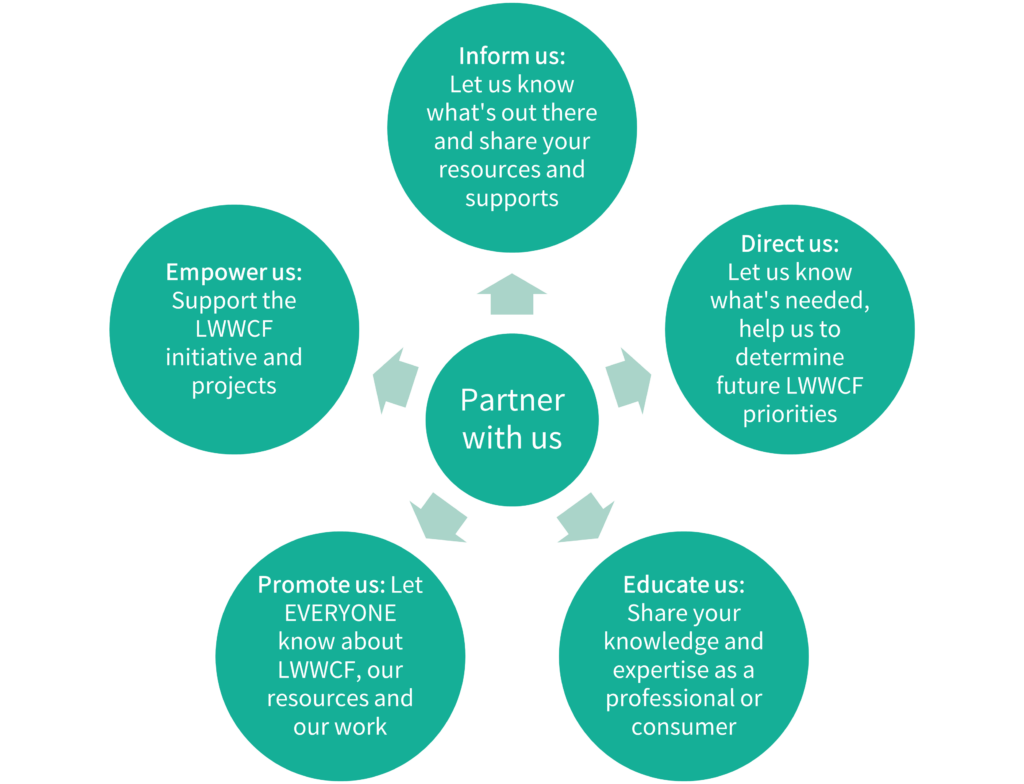 Partner Contact Form