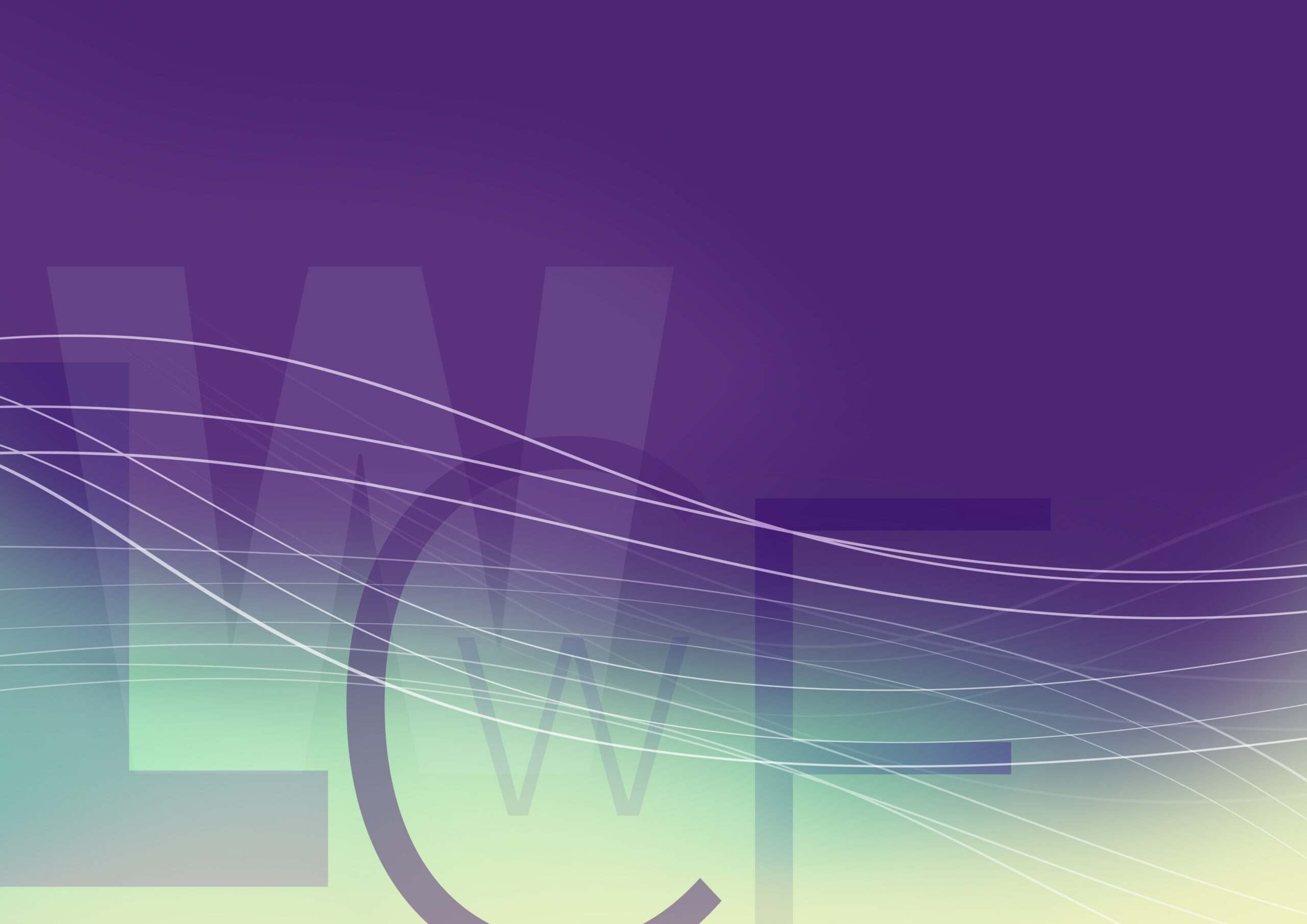 LWWCF Sponsors and Partners
LWWCF wouldn't be possible without the people and organisations who support us.
Vertex Pharmaceuticals (Australia) are the foundation sponsors of this work, having initiated and funded the LWWCF Initiative, providing honoraria to Steering Group members in lieu of their time and expertise, and provided funding for initial outcomes in 2023.
Vertex Pharmaceuticals (Australia) Pty Ltd: https://www.vrtx.com/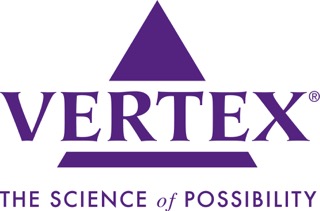 The LWWCF initiative is managed by The Med Collective. The Med Collective received funding from Vertex Pharmaceuticals for their services.
The Med Collective Pty Ltd: https://www.medcollective.com.au/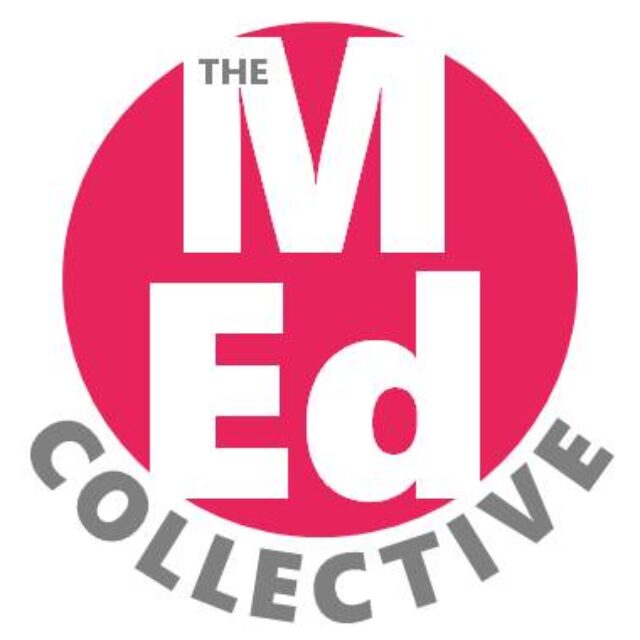 Partner With Us
The LWWCF initiative draws on lived experience and multidisciplinary, cross-sector collaboration – recognising that to empower those with CF to Live Well, we need to work together.
If you are a person living with CF as a patient, caregiver or family member, a CF health professional, or you represent a health, tertiary or community organisation and you are interested joining the Living Well with CF community, please complete our Partner contact form. We look forward to hearing from you!