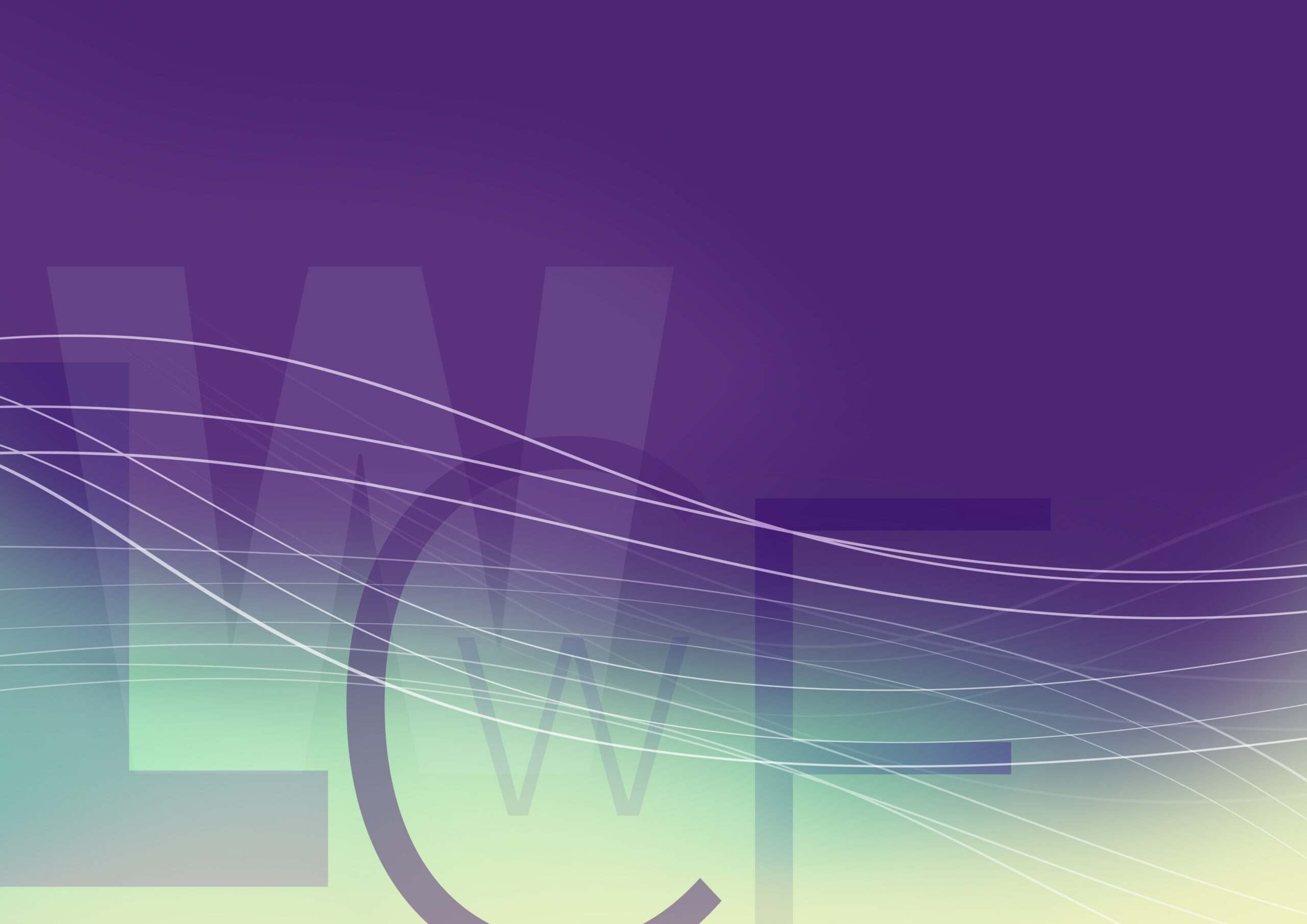 LWWCF Insights:
Living Well Worksheet
Living Well Worksheet – Guidelines
The Living Well Worksheet has been developed as a practical tool you can use to help you work through any of the LWWCF Insights topics and resources, or other area of life where you want to make a positive change. or reach a goal.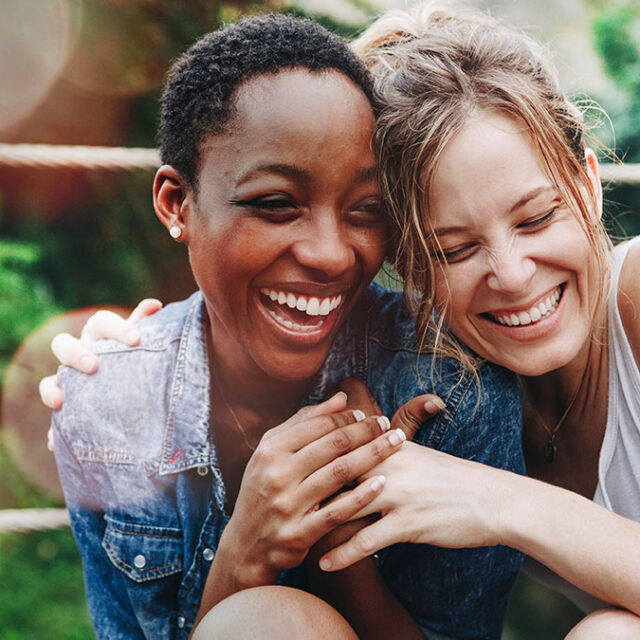 The things you may want to reflect or change in your life are personal to you.
Some examples include:
Your internal self-belief, confidence, identity or capabilities
Your physical health, mental health or social health and wellbeing
Information, support or resources that you need to Live Well with CF.
This is your worksheet and your information – there are no right or wrong answers and your answers will almost certainly be different to everyone else.
That said, you may find it useful to work through the worksheet with someone you trust who can help you brainstorm ideas and solutions. You may also find it helpful to share some or all of your answers with people who love and support you, as well as with your healthcare team. If it is right for you, take the completed worksheet to your next medical appointment to help your healthcare team understand your goals, priorities and needs, so they can provide any information and support you enable to help you live your best life.
Using the Living Well worksheet
The Living Well Worksheet is available as an interactive PDF form that you can complete as you work through the steps described in the LWWCF Insights resources.
Simply download the worksheet and use the fields in the form to document your responses to the questions at each step of the process.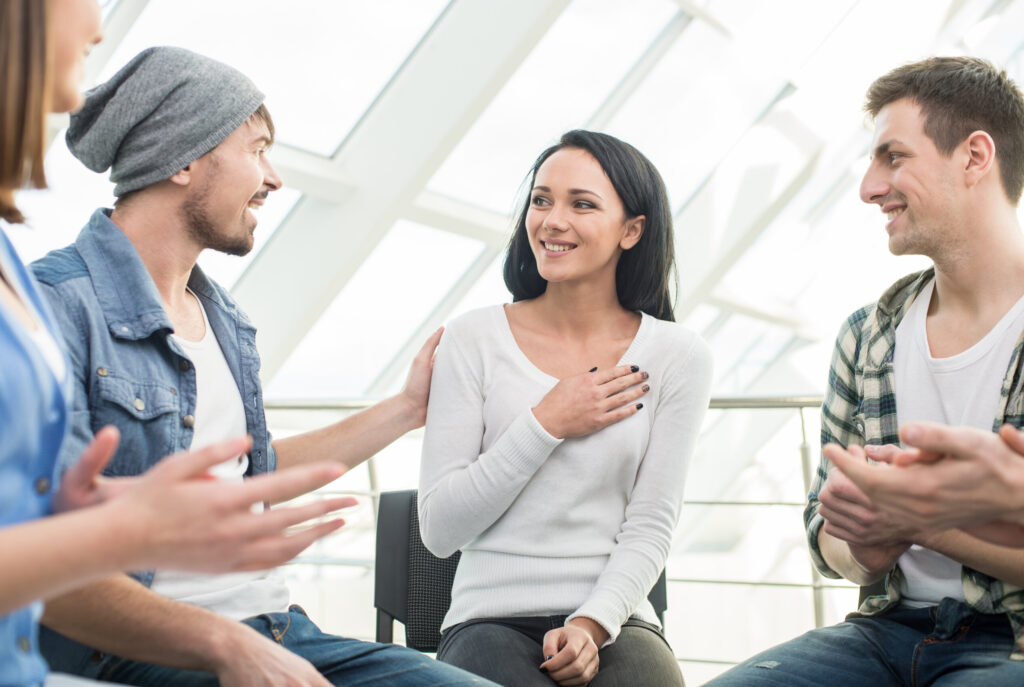 Acknowledgement:
This resource was funded and facilitated by Vertex Pharmaceuticals (Australia) and developed independently by The Med Collective through collaboration with members of the LWWCF initiative Steering Group. We wish to acknowledge the content contribution and intellectual property of Dr Lucy Holland and Maggie Harrigan, and most importantly, the consumer and health professional experts who shared their experience and expertise to develop this work.
The resources in the LWWCF website and resource directory should be used in consultation with your health care practitioner or mental health professional.