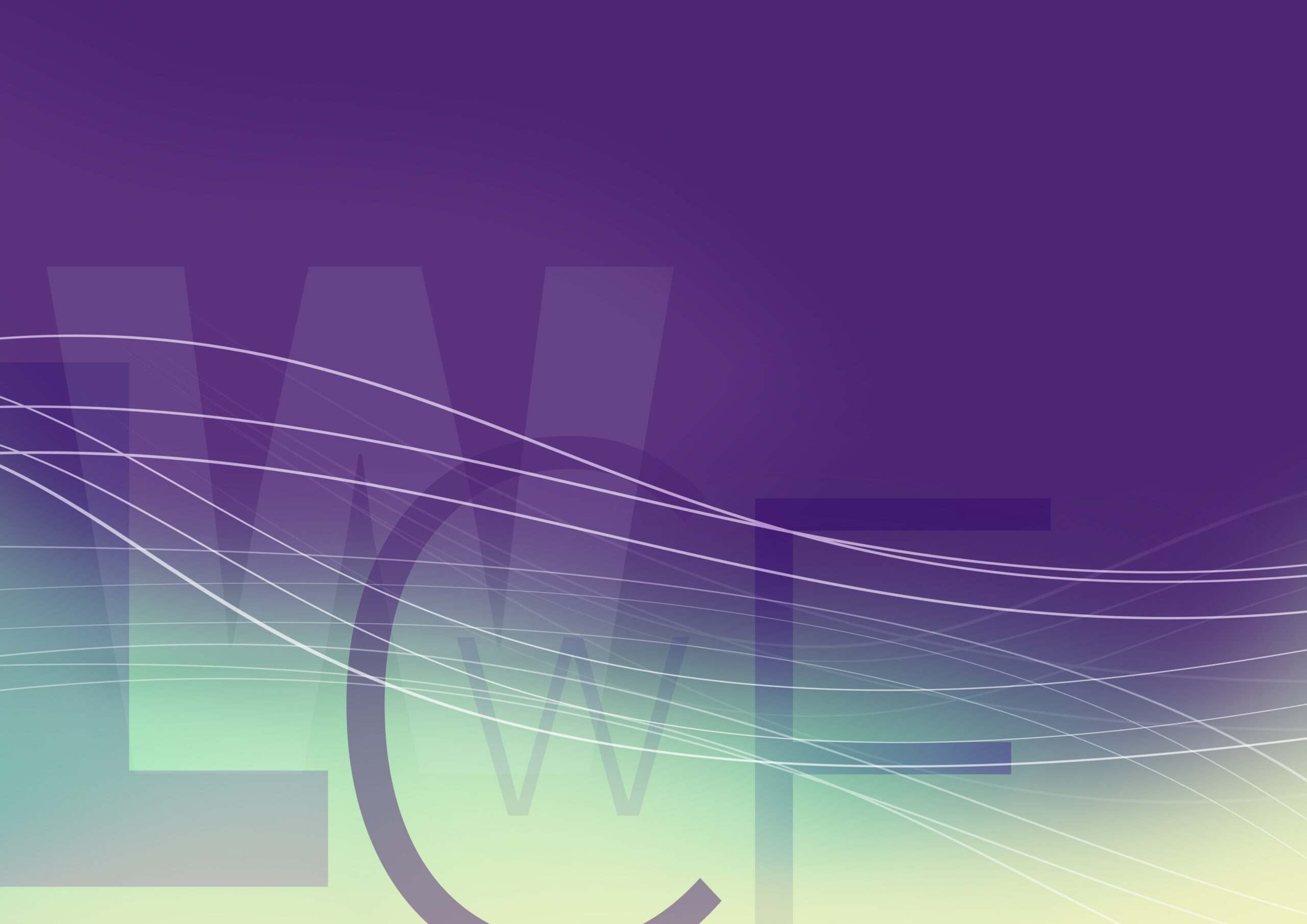 LWWCF Insights Resources
Sources of information and inspiration that aim to maximise your self-belief and capabilities so that you can Live Well with CF
Living Well with CF (LWWCF) Insights have been created as sources of information and inspiration.
They have been developed based on the experience of those living with CF as patients, carers and families, and informed by health professionals. Whether you are a person with CF, a carer or a family member, these resources cover topics to help you to maximise the belief you have in yourself, your skills and your capabilities so you can optimise your physical, mental and social health and wellbeing.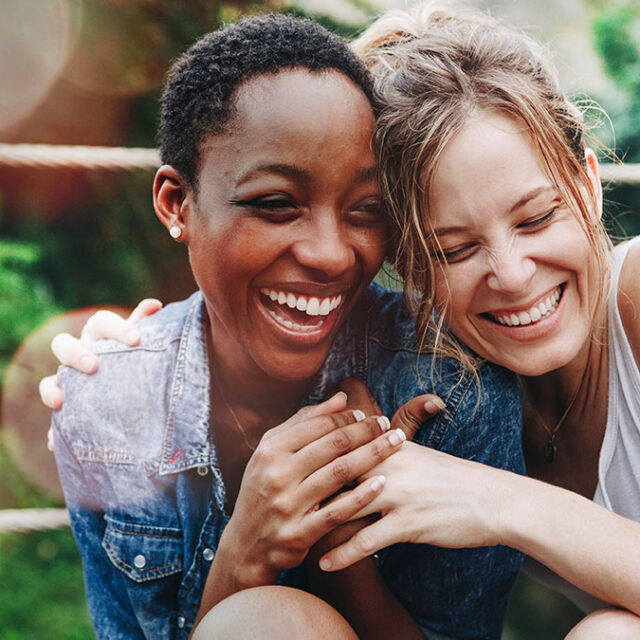 The following LWWCF Insights topics are available now – with more to come soon. We encourage you to explore these topics and resources as you take your next steps towards Living Well with CF.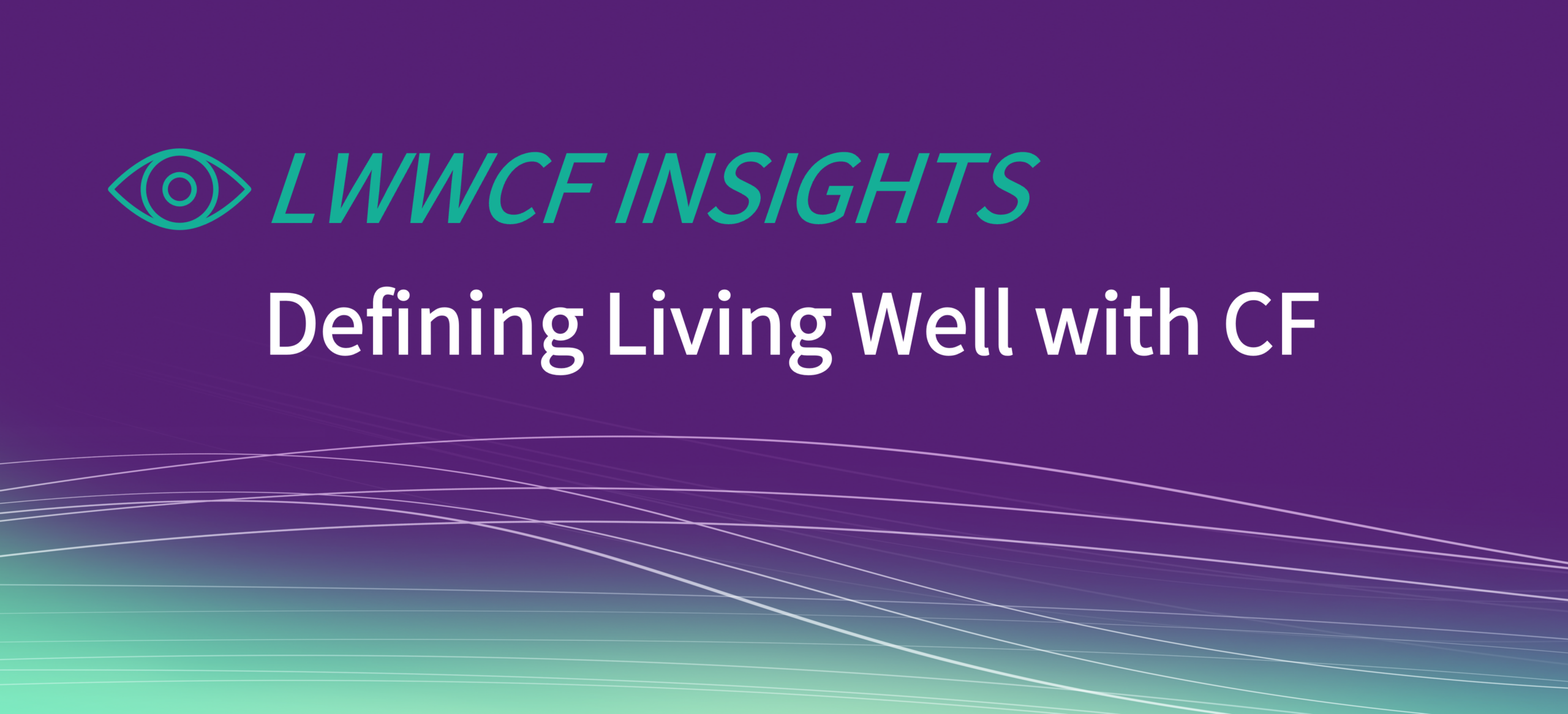 Defining Living Well with CF
An overview of what it means to Live Well with CF, why it is important, and tips and strategies to start to Live Well.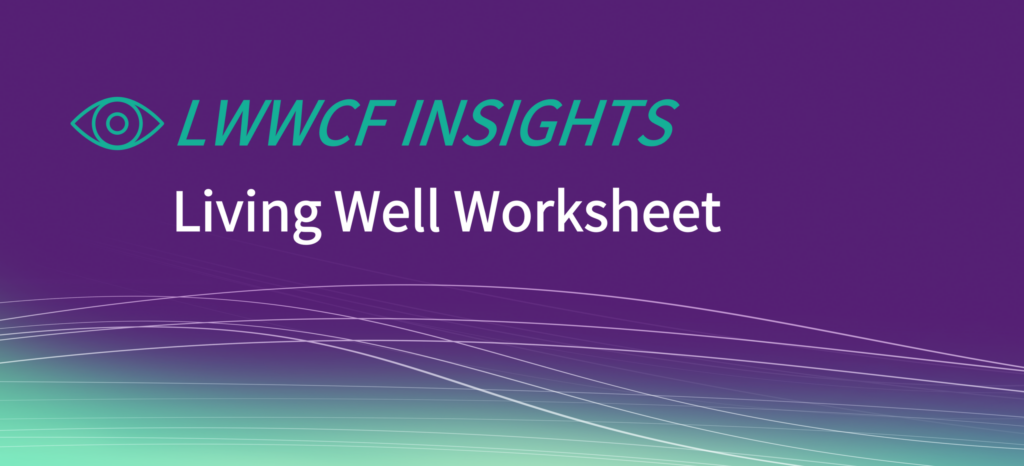 Living Well Worksheet
A practical tool to help you work through LWWCF Insights topics or any area of life where you want to make change or reach a goal.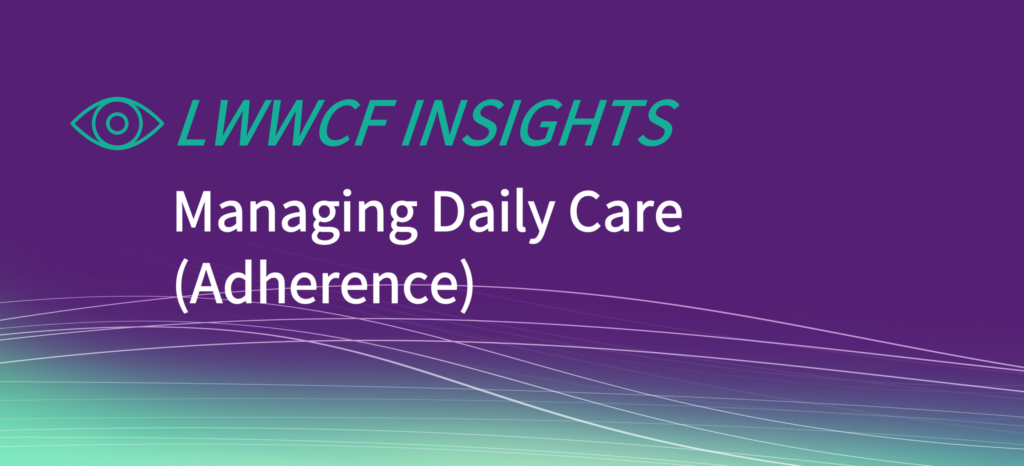 Managing Daily Care (Adherence)
Helping you to manage your treatment, daily care, health and life in the best way.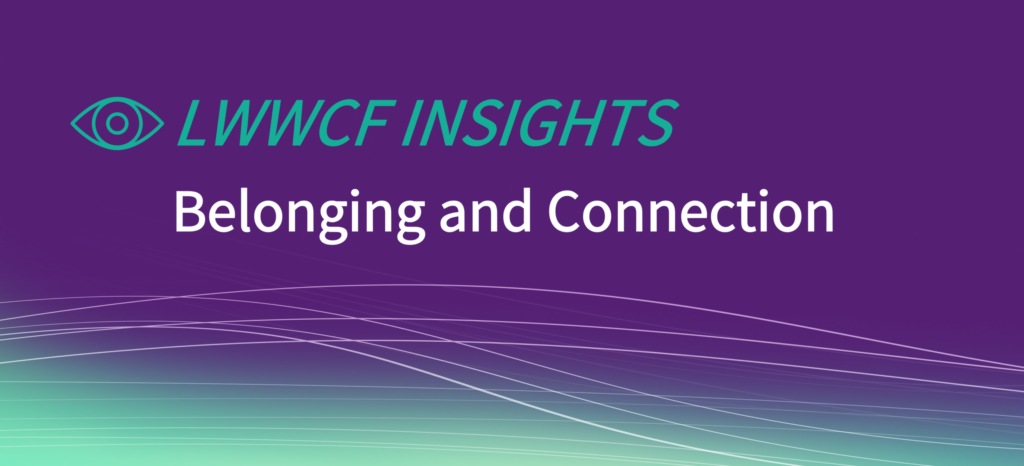 Belonging and Connection
Supporting your sense of belonging and connection so you have the care and support you need.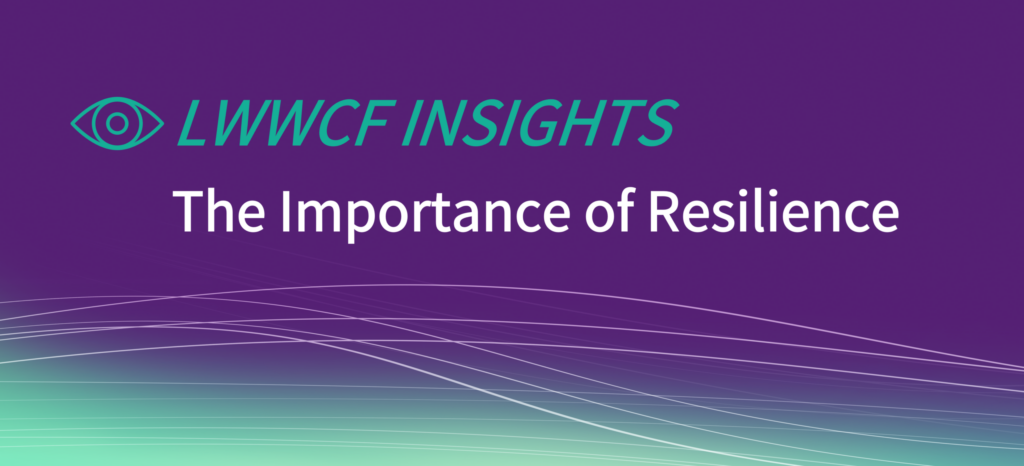 The Importance of Resilience
Supporting you to deal with the challenges and the tough stuff in life.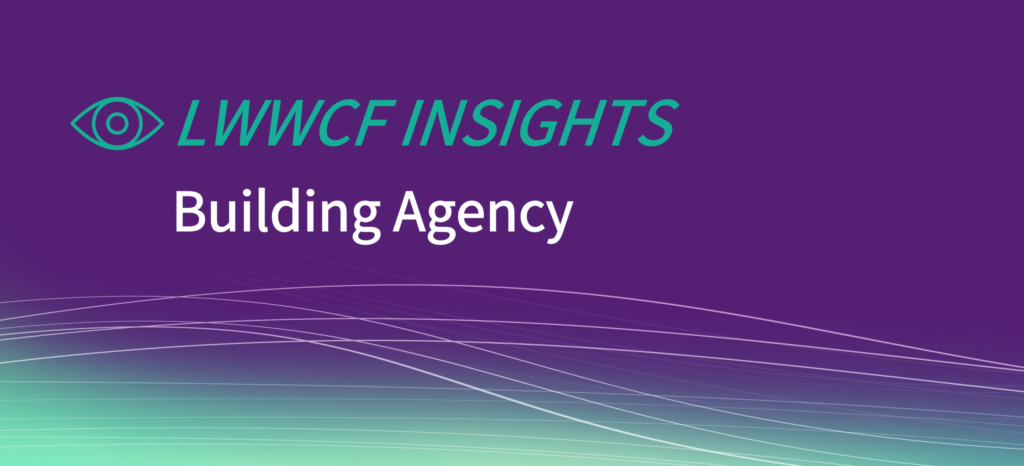 Building Agency
Supporting you to fulfil your potential by intentionally influencing your own wellbeing and life.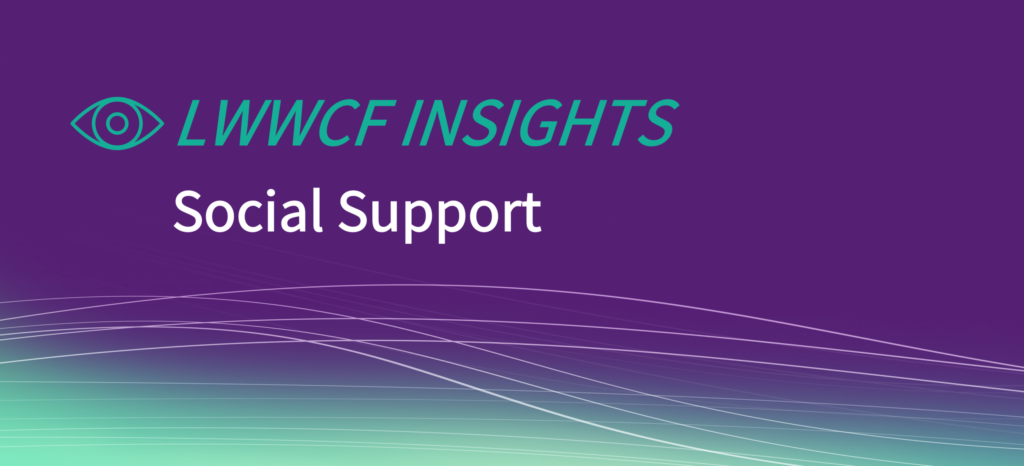 Social Support
Maximising your support and care, to navigate life's challenges and celebrate the wins.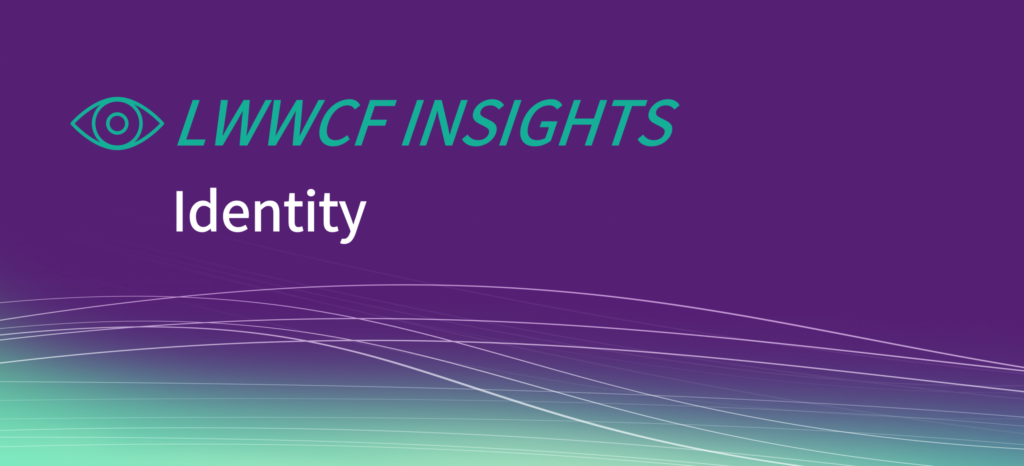 Identity
Helping to foster positive identity, which influences self-esteem and self-belief.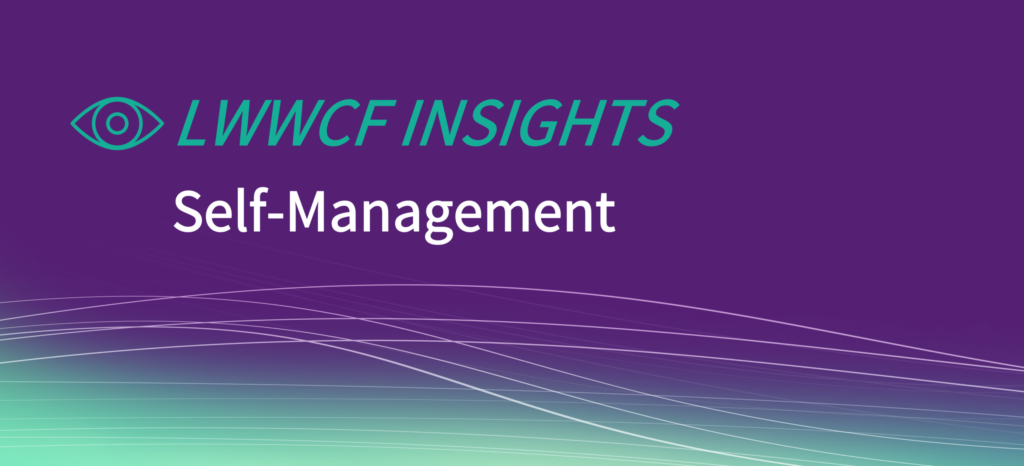 Self-Management
Supporting you to best manage everything you have to manage in life, not just CF.
The resources in the LWWCF website and resource directory should be used in consultation with your health care practitioner or mental health professional.