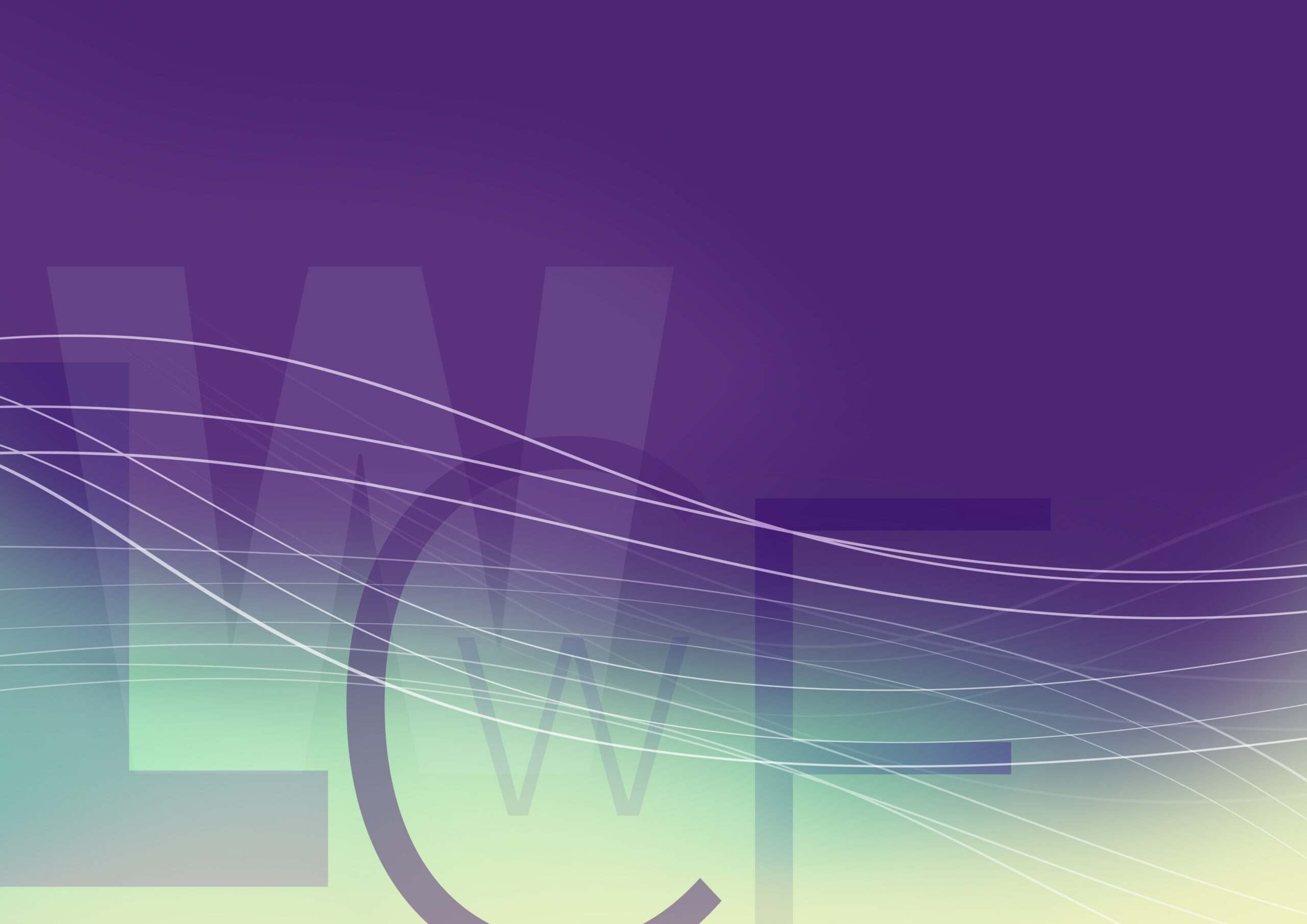 Contemporary psychosocial care in the CFTR modulator era – A LWWCF training program for CF multidisciplinary team
Registration Form
All CF teams in Australia and New Zealand have been asked to identify and nominate 1-2 representatives who are best placed to participate in the training workshop and subsequently to return to their local CF team and share learning from the workshop using the resources and guidance provided. (See Workshop participant nomination and eligibility)
Training workshop details:
Date: Friday 20 October 2023
Time: 10.00am – 4.00pm
Where: Online event
If you are the nominated participant from your CF team, please complete the form below to register to attend the LWWCF training workshop as we join colleagues and peers from around Australia and New Zealand as we explore psychosocial risk and resilience factors, challenges in care in the CF clinical setting, and intervention strategies for multidisciplinary teams in the modern era of CF care.
Please note: the LWWCF Training Program for CF MDTs is for Australian and New Zealand health professionals only.
NZ healthcare professionals need to be aware of the significant differences between Australia and New Zealand in terms of cystic fibrosis
medication registration, availability and funding status. Please refer to the Medsafe and Pharmac websites for further information.
The LWWCF Train-the-Trainer (TTT) workshop is a medical education event sponsored by Vertex Pharmaceuticals (Australia) Pty Ltd and is for Australian and New Zealand healthcare professionals only. All content is developed by the scientific committee, chairs and speakers for the meeting, with support from a medical education agency acting as secretariat. The company has had an opportunity to review the materials for scientific accuracy and fair balance. The views expressed are based on the experience of the speakers and not Vertex. This educational event is targeted at your professional development. There is no charge for attending this event. All attendance at Vertex-sponsored events is documented.
Vertex Pharmaceuticals (Australia) complies with the Privacy Act 1988. Vertex is committed to protect your privacy. Please visit the following link to learn more about our privacy practices: https://www.vrtx.com/international-privacy. You may access the information we hold about you by writing to The Privacy Officer, Vertex Pharmaceuticals (Australia) Pty Ltd, Suite 3, Level 3, 601 Pacific Highway, St Leonards NSW 2065. When sending you emails, we use technologies to track our interactions with you, such as whether you receive and open our emails and whether you click on any links provided. This helps us measure and improve the relevance of our communications and strategies for you, as well as recipients more generally, and improve your online experience. By agreeing to receive emails from us you are agreeing to the use of such technologies. You have a right to withdraw your consent at any time by clicking the unsubscribe link at the bottom of each communication. For more information relating to our privacy practices, including our use of cookies and similar technologies, please review our Privacy Policy.
The Vertex and Vertex triangle logo are registered trademarks of Vertex Pharmaceuticals Incorporated. Australia: Vertex Pharmaceuticals (Australia) Pty Ltd. Level 3, 601 Pacific Highway, St Leonards, NSW 2065 Australia. ABN 34 160 157 157. Vertex Medical Information contact: 1800 179 987 (AU). New Zealand: Pharmacy Retailing (NZ) t/a Healthcare Logistics, P.O. Box 62027 Sylvia Park, Auckland 1644. Telephone: 0508 553 435 or email vertexmedicalinfo@vrtx.com. © 2023 Vertex Pharmaceuticals Incorporated. AU-20-2300094. Date of Approval: August 2023. TAPS NP19644.